What is SEO?
SEO standards for 'search engine optimization'. So what is this optimization? why do we need to optimize for the search engine? What are the search engines?
One of the above questions might be your real problem now. Let me explain this in a simple way.
Let's say you have a running business
And you are selling fresh flowers. You might get some day to day customers all the time right? Yeah. But you also looking for promoting your business to increase your sales. One better way to get some more clients from the internet. That's where the search engine optimizations are coming in handy. If you have already developed a website from a company or created a website by just yourself using online website builders like WordPress or Wix. Now all you need is some good traffic to your website. I have done a lot of research on search engine optimization for the past 4-5 years by getting a few of my own websites ranked 1 in google search results and helping many companies to improve their website's search engine presence by providing services for SEO in Sri Lanka.
Please read more about search engine optimization by visiting here at Wikipedia,
Also, check below video for more understanding;
Also, I like to explain search engine optimization further as per the experience I have been gathering as an SEO specialist in Sri Lanka.
Search engines like Google and Yahoo have their own mechanism to rank your website on their search results by analyzing the contents of your websites, internal and external links and most importantly security and speed of your website.
So we can say its about both your website's on-site and off-site performance.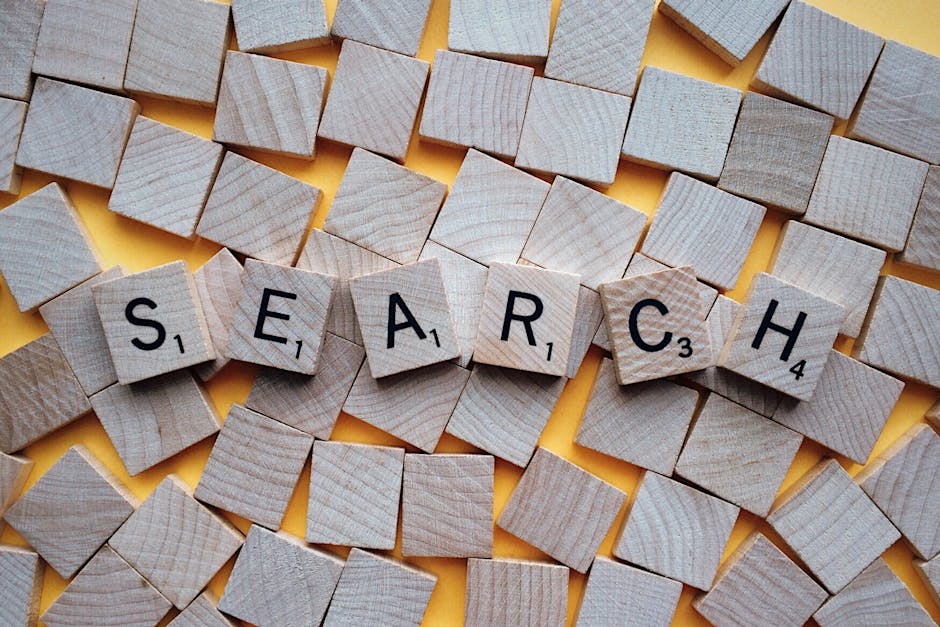 If you want to know more about SEO? Please read all my blog posts about SEO by visiting #seo tag.
If you want to get my services. Send me a quick email to hello@ravinonline.com.